Posted by

content

on Thursday, 15 November 2018
By reflecting on his football career so far, Bojan Krkic the former Barcelona striker has stated that he was not happy to be asked to give something that was contrary to his personality. The future is now in the English championship with the Stoke City and looking back at his career's old days in an interview with the media.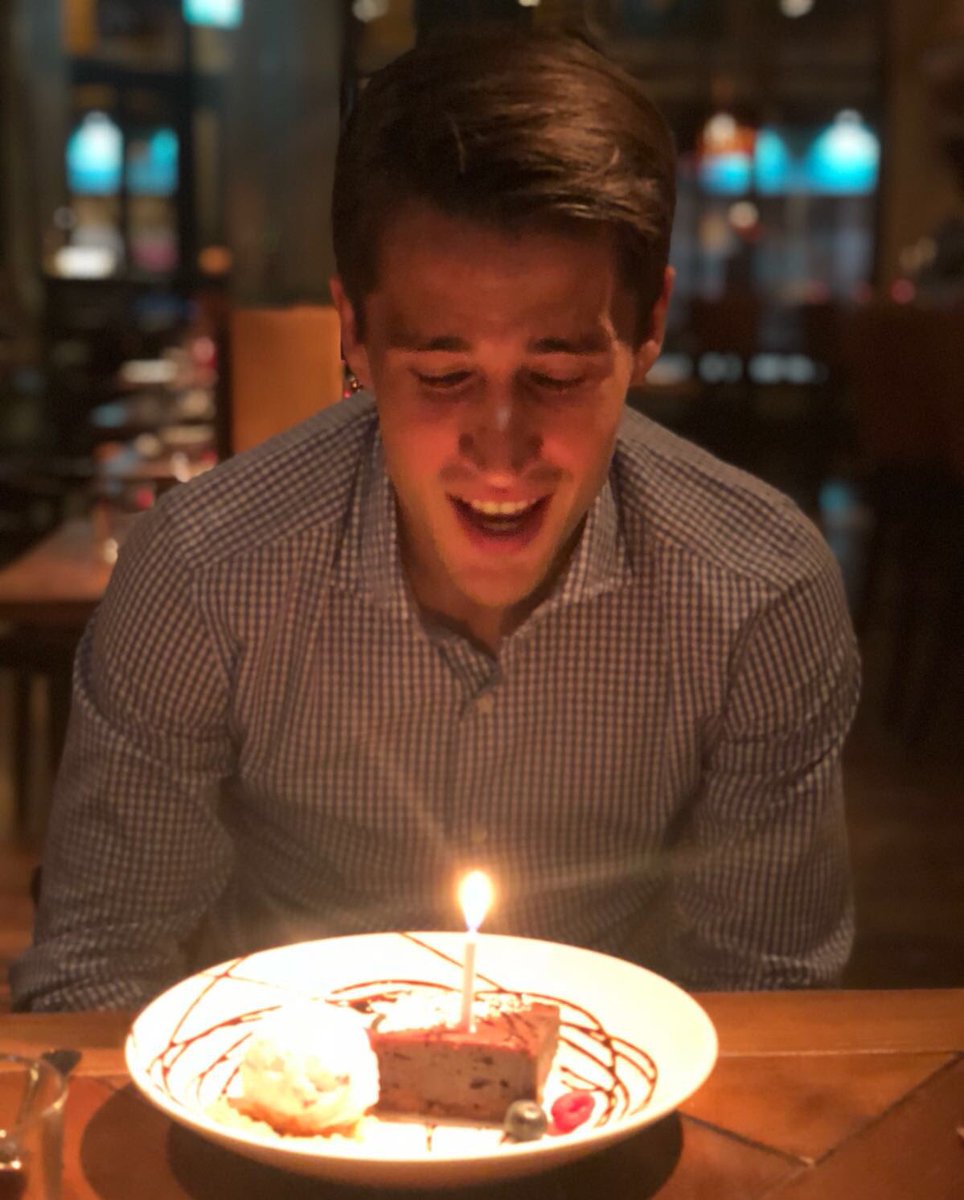 He said, "From my career's first day, I was asked I should be a son of a fool". He added, "At the first instance when I heard this, I was not too conscious of what it exactly means, but after a year I understood it, though I have never been able to. I played in best Barcelona teams all the time, in Milan, on Ajax, with Roma. That time I was able to score goals in all four major leagues." He added. While some may feel that the career of Bojan so far is an unfulfilled promise, he feels it is the wrong way to look at things.