Posted by

content

on Monday, 24 December 2018
Following the Argentine out of the academy system of Barcelona, the forward admitted that he has struggled to handle the pressure of high expectations. There are a lot of players who were labeled as the "new Lionel Messi" from many years and one such player was the former star player of Barcelona, Bojan Krkic, he was always rated very high and was considered as the next big thing in the football. But in a recent press conference, he admitted that these high expectations let him down as the immense pressure to perform with such a high leveled frustrated him and hence he was unable to give his best. With the tag of "new Messi", he struggled to find his way and show his real talent.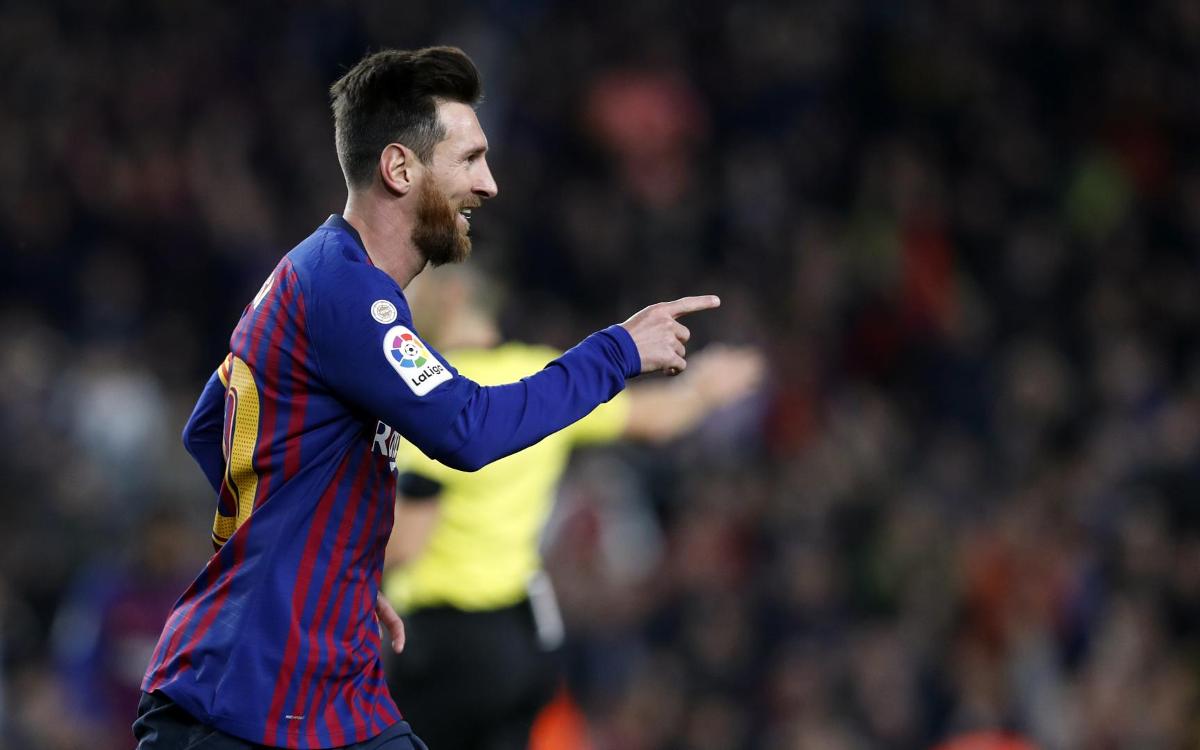 When he entered the professional football, huge things were expected from the exciting frontman. And the pundits of football started calling him the upcoming legend and they, in fact, proved to be true as the young lad went to do net 12 times in a breakthrough campaign which was held between 2007 and 2008 and very soon reached the tally of double figures in all the first 3 seasons as a star (senior). However, with the passage of time he faded and was unable to match the expectations and also wasn't able to scale the heights of his legend former colleague and contended that the expectations at such a young age cost him a lot.