Bojan Krkic Leaves Stoke, the Championship Club
Posted by

content

on Thursday, 19 September 2019
10 years in football might seem like a lifetime. So, was for Bojan. In the year 2009, Bojan Krkic Perez had been the new kid in the Barcelona team. The teenage boy had made his way to stardom along a path which was too dangerous for several people to even think about walking on. He plundered about 990 goals during his youth level prior to surging through La Masia and made a debut as the 3rd youngest in the popular illustrious history of the club. He had a record of many firsts.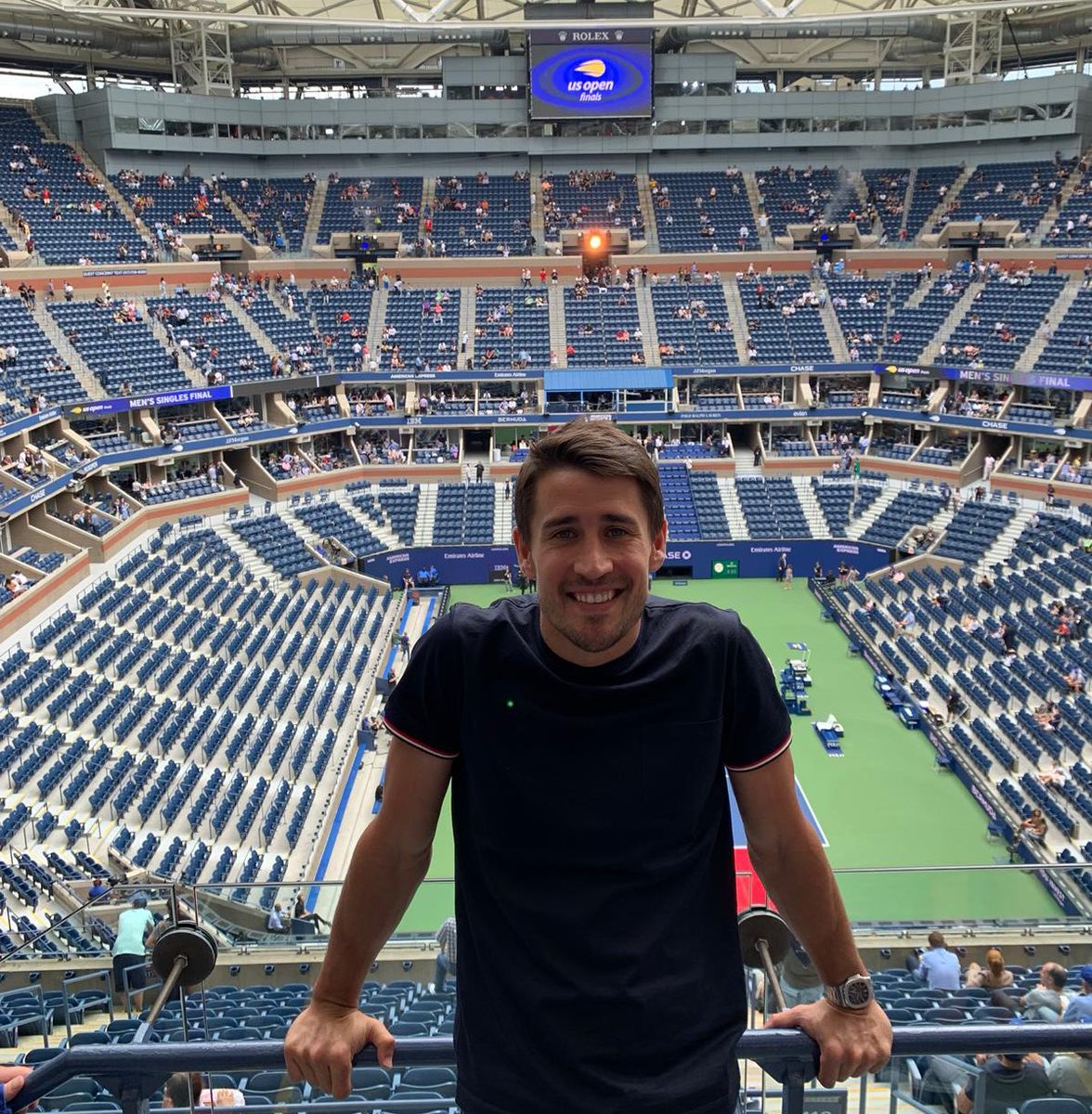 Across several levels of youth football that he had experienced when he was learning and growing at La Masia, he clocked around 900 goals for Barca. In fact, his junior goal scoring record is a legend. His swiftness of thought and innate speed, his debt dribbling, and close control left many surprised. Barcelona chiefs had started counting says to his seventeenth birthday eager to sign him up as soon as possible.
Bojan had left Barcelona to join Potters in July 2014 for an undisclosed fee. He then left to run the contract which he had signed with Stoke in 2016's February when they had been a Premier League club.
When he was signed by Mark Hughes, he had left a great impact since Stoke won every game which he scored till he suffered a knee injury after Bojan netted the FA Cup win in January 2015 at Rochdale.
This injury meant that he is going to miss out the rest of the season and has scored 7 times in the campaign of 2015-16; he spent half of next season as loan to Mainz, the German club. Bojan had also gone on loan to Alaves for the whole of 2016-2018 prior to spending the entire last campaign at Stoke.