Jese Rodriguez Set To Return For Stoke
Posted by

content

on Wednesday, 30 May 2018
Former Real Madrid man Jese Rodriguez is set to return to action for Stoke City, according to reports. The 24-year old Spaniard is back in England and has resumed training. He is expected to play a key role in the concluding part of the season for the Premier League strugglers.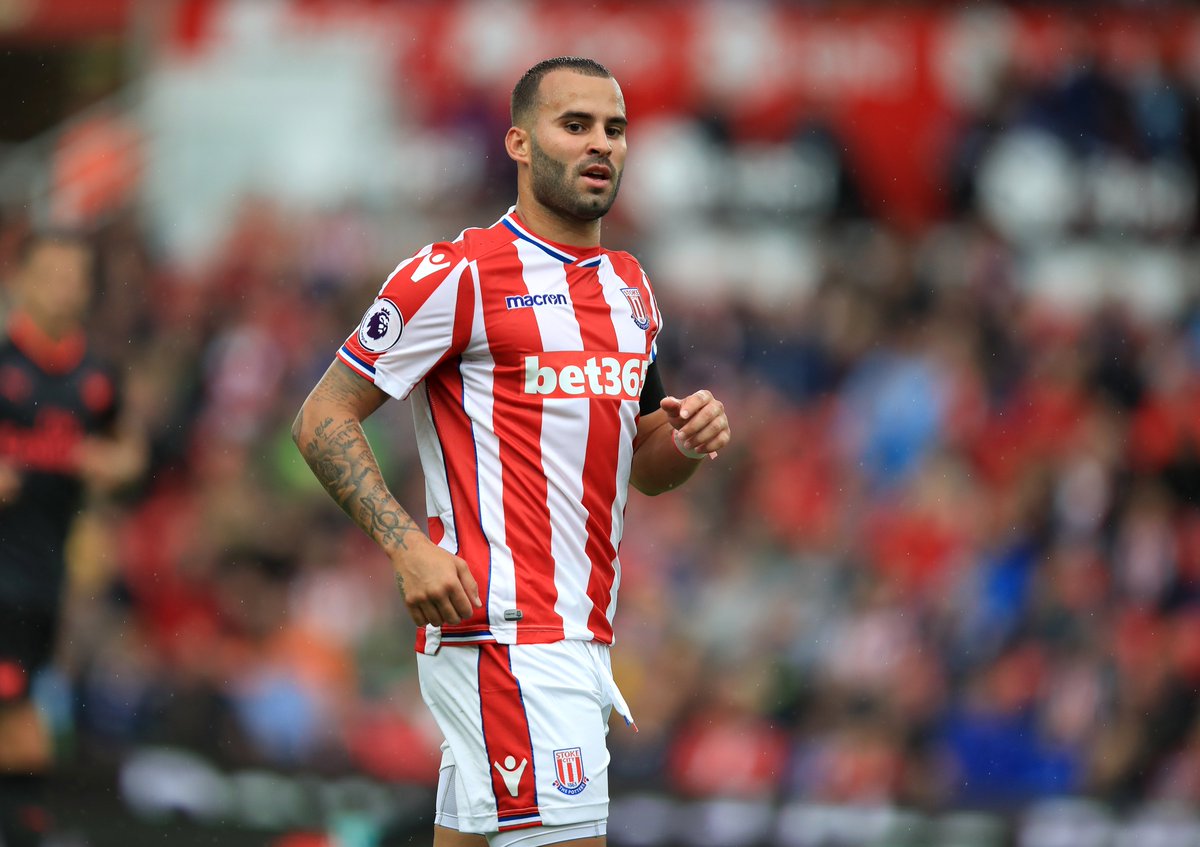 Paul Lambert seems impressed with the club's summer signing. Jese has not featured for Stoke since the loss to Liverpool on November 29. He started very well with a nice goal against Arsenal on debut in August but he has failed to add more.
The Pottersnew coach Paul Lambert says he is happy with the performance of the player in training after working with him this week. The player is reported to have been taking constant trips to Spain to be with his ill son. However he is back in England and keen on fulfilling his end of the bargain with his employers.
"He's had a bit of time off and is still getting up to match fitness, he knows that himself and has admitted that himself. Looking at him in training, he has got a lot to offer. He's really technical, so he certainly looks a little bit different offensively, and I think it's important we try and get him up to speed," Lambert said.
The coach was sympathetic to the player's personal issues in Spain. He said they have had "a right good talk" and expects the player to fit in well. He expects more match fitness from Jese, who resumes training to join a squad set for new rules.
Lambert reportedly demands strict time keeping and banning of mobile phones at training. He had downplayed the news, saying they were norms at other clubs.