WILL BARCELONA REGRET IT?
Posted by

isport

on Monday, 5 March 2018
The game of football has seen some amazing players play for clubs, gotten at a relatively cheap prices - at various stages in player's careers, rival clubs will always have the chance to evaluate talents to decide if they could go on to make real impact.
Here are some players who eventually went on to prove the Catalan giants wrong after the club failed to retain them.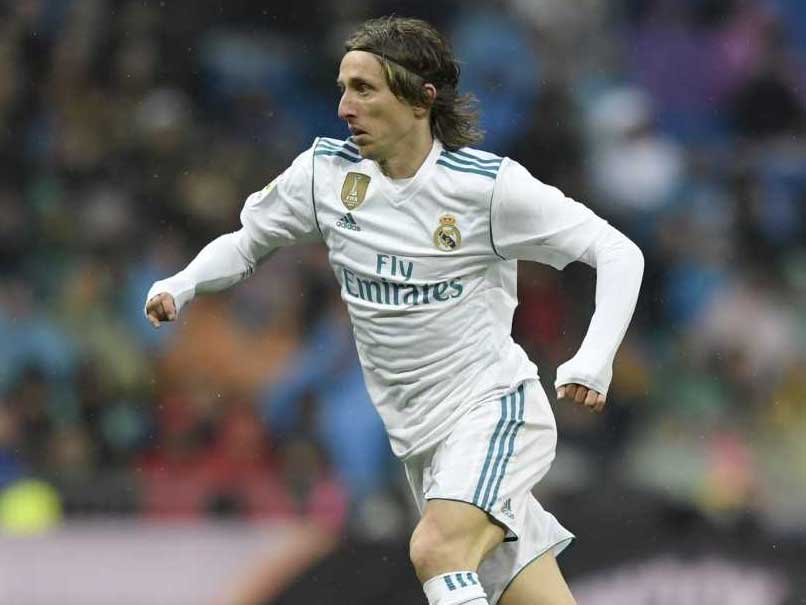 Luka Modric
The Real Madrid midfield maestro is one of the best central midfielders of his generation. His sheer blend of skills ranks high amongst his counterparts. He was instrumental to Madrid's continental dominance and he remains consistent this term. A former Barcelona scout Bojan Krkic Sr. reportedly asked the club to sign the player in 2008. He was having an amazing season in 2007/08 with Dinamo Zagrab.
Several top clubs across the continent were eyeing the player but Barca chose to look away. They felt they had enough stars in Andres Iniesta, Xavi Hernandez and Sergio Busquets. The Player eventually moved to Tottenham Hotspur for only £16.5 million.
When Bojan moved to Stoke, with English fans now lucky enough to be able to see him in live action by getting tickets from this link, Modric headed the other way when he moved to Real Madrid under Jose Mourinho.
David Silva
Another midfield giant that Barca lost out on signing is Spanish playmaker David Silva. The creativity and vision of the player is rarely rivaled. He is one of the cornerstone on which former Barcelona coach Pep Guardiola is building his team now in Manchester City. His price made Guardiola turn down the deal back in 2010 but the Catalan manager was eager to have him when he took over at the Etihad.
Marco Asensio
More recently is the case of Marco Asensio - Barca could have scooped him up for only €4.5 million in 2014. Mallorca wanted that in cash but Barca opted to play it smart, offering only €2.5 million for a start and another €2 million if he impressed. They lost him and the youngster moved to Real Madrid. The player is one of the future talents of the Spanish football and already punished Barcelona by scoring against them in El Clasico.