Porto & Benfica Keen To Take Bojan Krkic In Their Teams
Posted by

content

on Friday, 31 August 2018
There is no denying that the Barcelona man Bojan Krkic showed his spectacular performance in the preseason, which has attracted most of the biggest football teams in Europe. The forward from Stoke City did attract two of football teams of Portugal Benfica and Porto. Many teams did assess the performance of Krkic during preseason as he was indeed the best player. As a result, Benfica and Porto are planning to make a move to take him either on loan or on a permanent basis. Both teams feel that Krkic will be a good addition to face the attacks. As far as Stoke City is concerned, their main focus now is to obtain promotion to the Premier League and by no means will they come in the way of Krkic in regards to his decision of moving on. The transfer market in England is non-operational on Thursday which means they have less or no time left to seek a skilled replacement for Krkic.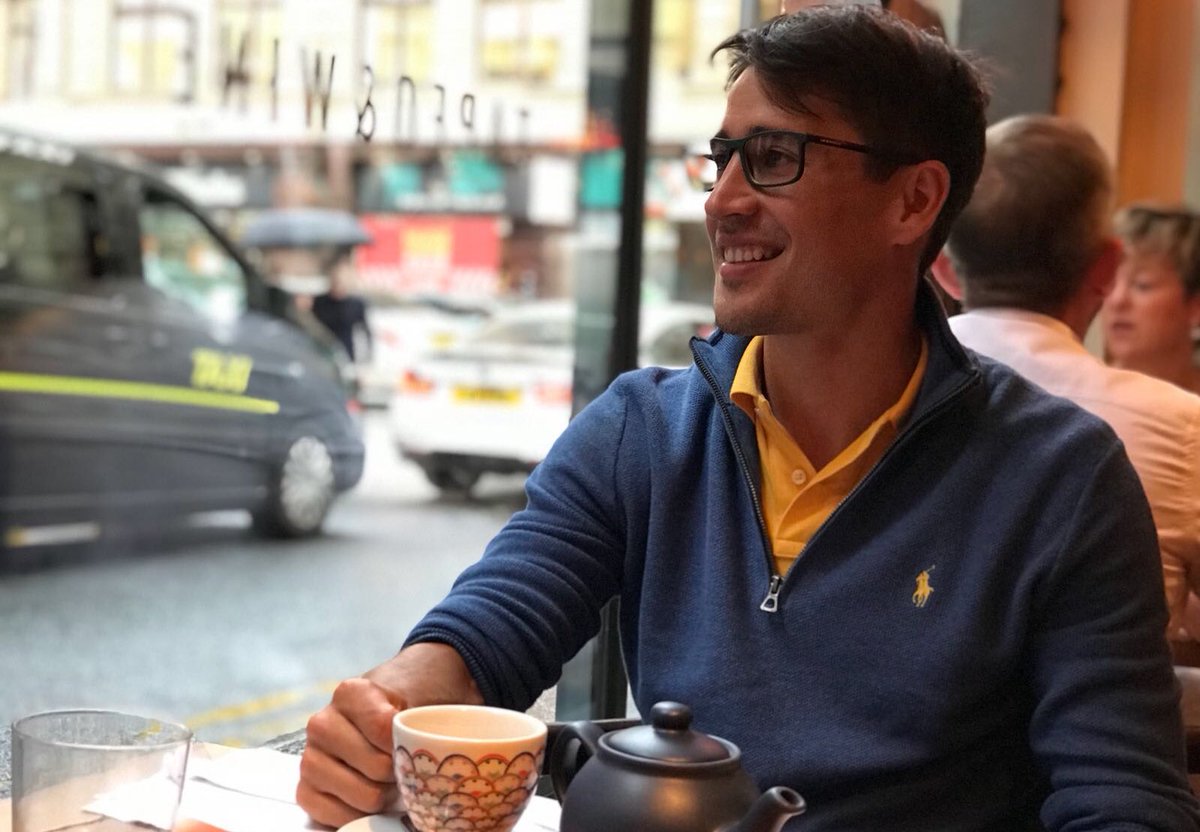 Football League squads are given permission to do loan deals post the closure of a window which is not the same in the case of Premier Leagues. Krkic spent the entire last season with Alaves on a loan basis and may be preparing himself to join a new league sooner or later. After his tenure in England, Holland and Spain, it is now time to include Portugal in his list.
Krkic loves football immensely and considers the sport to be his life. He began in Barcelona and was one of the youngest players who made a debut in a league and then he continued in Ajax, Milan and Roma. In 2014, Krkic joined Stoke and has achieved 4 titles along with the European Cup two times.. He is known as a world champion and has played with some of the greatest footballers.