Bojan Considering the Next Move in His Playing Career
Posted by

content

on Sunday, 19 March 2023
In December 2022 Bojan Krkic was set to leave Vissel Kobe, a Japanese club that he had been with. That is because his contract was set to end with them, he has been a former player with reputed clubs such as Stoke City, Roma, and Barcelona.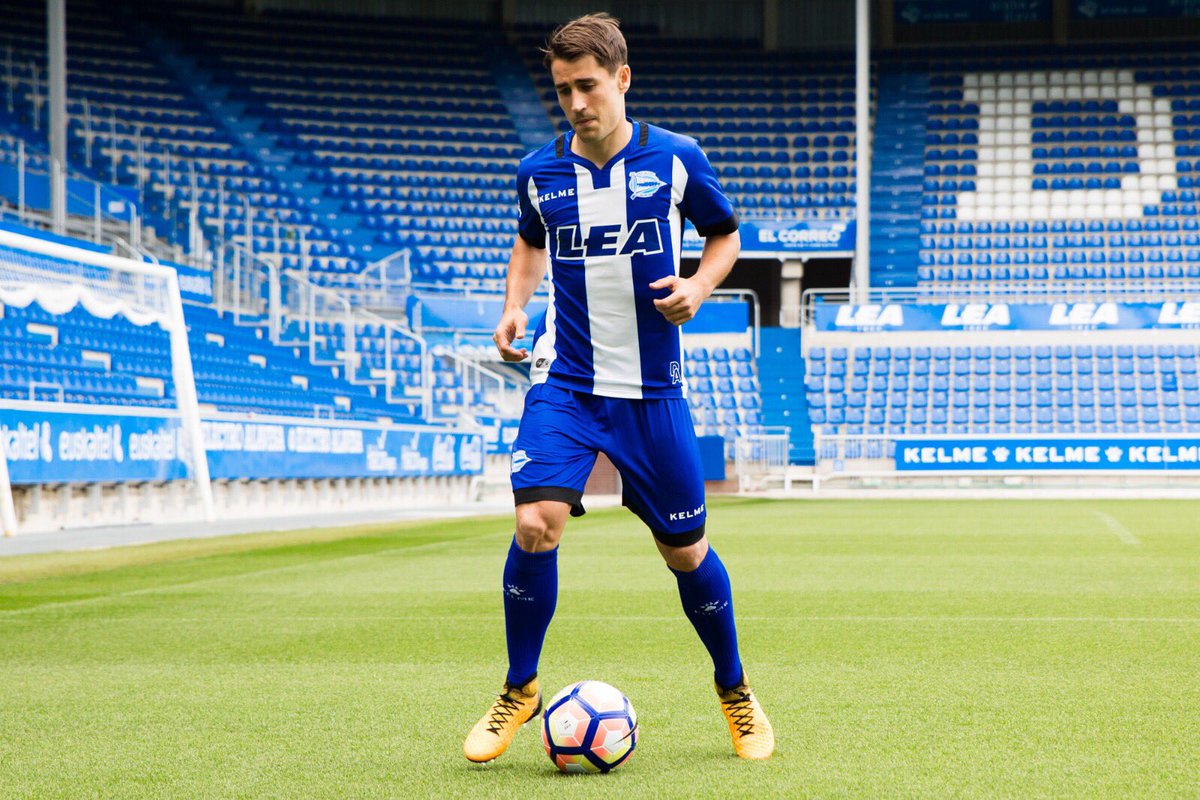 It is apparent from the last few years of his career that he has played for several clubs in different countries. Indeed, he has been in Spain and then in England. After that, he moved to Canada and then to Japan. When he got into the Barcelona team under Pep Guardiola's management it was apparent that big things were set to happen for him.
Bojan is a pass-out from La Masia academy which is known to churn out good players. He also became the youngest goal scorer for Barcelona soon after he joined them. However, that was about a decade before after which his career seems to have taken a nosedive. Now his career at Vissel Kobe, a Japanese outfit is set to end. He joined this club back in the year 2021. Now, at the age of 32, he finds himself looking for a club to join.
Bojan had much to say about his last club experience. He states that it was a great opportunity for him to be in Japan and play with the league club. It helped him know the culture of the country as well as get respect and love from everyone there. His globe-trotting career started in Spain after which he went to Roma in the year 2011. He then collected winners' medals with the Blaugrana club. He then went to AC Milan where he was sent on loan. After that, he joined Ajax, another European club that is considered a giant in the football community. He won the Eredivisie title in the Netherlands but then moved out in the summer to join Stoke City.